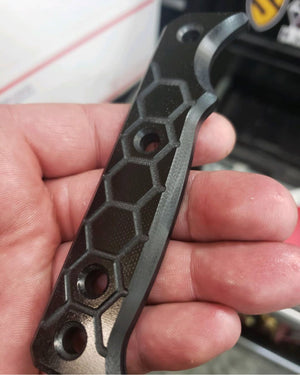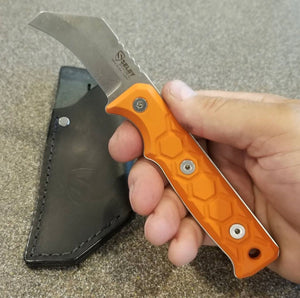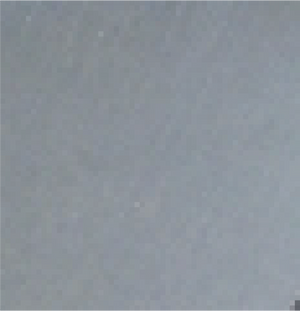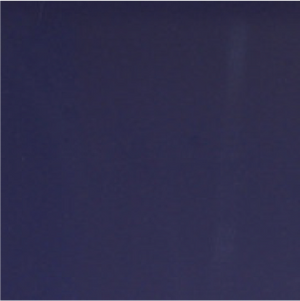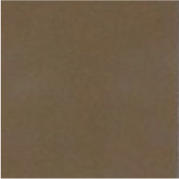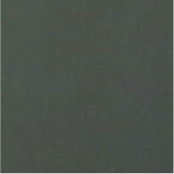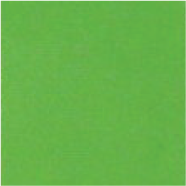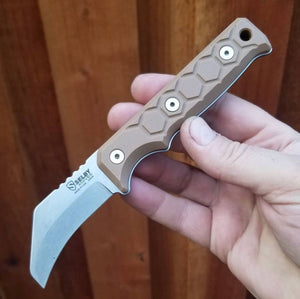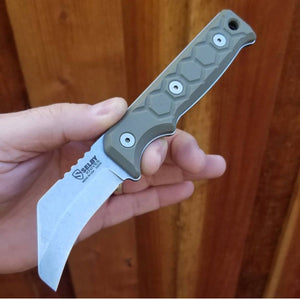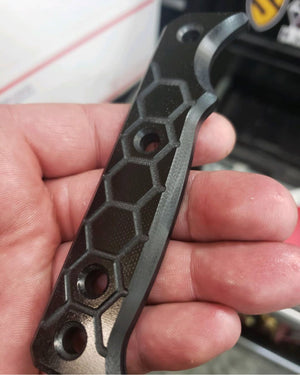 Replacement Scales
These handle scales are direct replacements for the Selby Knives "Lineman Knife".  They are replacements for the Original Black scales. If ordered at the same time as the Lineman Knife these scales will be in addition to the original scales that come standard on every knife.
Will require you to remove and reinstall existing hardware on knife.
It is recommended to use a small amount of blue Loctite to ensure screws do not come loose.